How do you feel about stairs? There are people who have no problems with them and on the other hand there are those who even if not hating them, they don't like using them and feel uncomfortable using the steps. I was visiting a castle recently and of course we climbed up to the very top on the old wooden stairs. They were a bit steep and we really had to watch what's in front of us since we didn't want to stumble, nor fall down the stairs.
One step at a time
This was very much like life. Take a step at a time. No matter what project we are working on. Whether we are afraid of the long term consequences of the current coronavirus or not, if we try to concentrate on the next step, next task we need to take then we won't lose our footing even now. While walking up or down the stairs and and letting our gaze wonder too far ahead then we can easily loose our balance.Because our sight is on the next milestone, goal or flight, we can easily get off balance and miss the very next step. 
Look at the next step…
…and it isn't even a problem if we can see the bigger picture and know where we want to go, but our attention should be on the next step. Why is it good? For most of us these days are about home office, shopping, children's distance learning and the shocking numbers about new infections. Upsetting news are everywhere trying hard to make us off balance. But what if we try to look at this period a bit differently and ask ourselves: what can I do today to create a difference for tomorrow? What can I do now that would benefit not just me, but other people, too?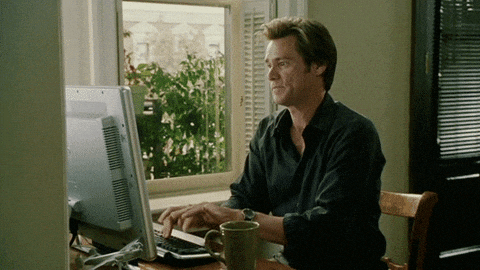 And then the next question: what should I improve to reach my goal?
This period of seclusion is actually perfect to learn new things, gain new skills and find out how we can live life better. It can also help if we don't hang on the news 24/7, but find our deeply buried dreams, wishes and create goals out of them. Improve our skills in our hobbies, spend more time with our families, become more proficient in using applications and the wide opportunities the internet has to offer. Besides reducing our daily news consumption can not just give us more time for the people and things we love, but it will reduce our stress level.
This is a life transforming period, use it well! 
If you would like to transform your life and need some help, don't hesitate to contact me.